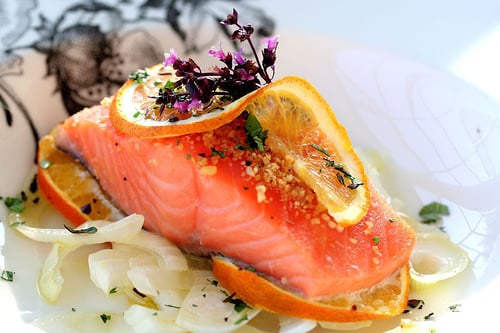 My Tropical Island Salmon tied for First Place Overall Winner in DMBLGIT! I am so honored, giddy and tickled pink salmon. Thank you!
On Monday, I also won the 2007 Chamber of Commerce Minority Business of the Year honoring my husband and my other business, Digital Doctors.
Should I go out and buy a lottery ticket?!? If I ever win the lottery, I swear I will buy all my readers a new rice cooker….all 5 of you!