Turn Wine into Music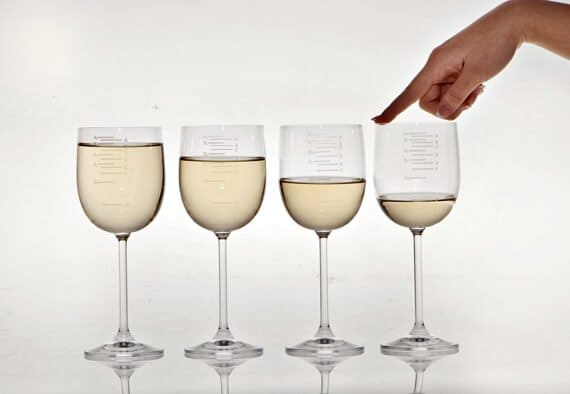 You can have your very own liquid orchestra. Graphics on the glasses correspond to a level of liquid inside needed to produce correct musical notes when you run your fingers around the rim of the glass. The full set of 12 glasses covers a complete octave on the keyboard. Wouldn't this be a great way to add some fun to your next dinner party?
You can find these here.