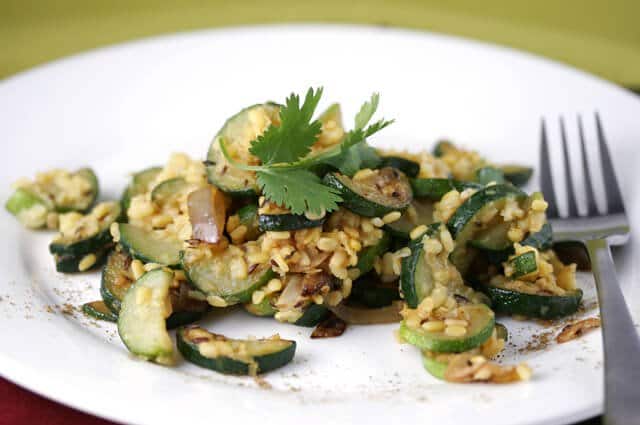 A recipe for Zucchini with Lentils and Roasted Garlic by author of My Indian Kitchen, Hari Nayak.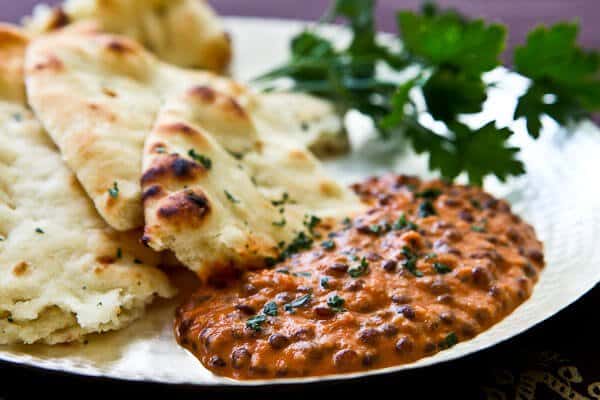 I subscribe to multiple cooking magazines, their glossy photos serve as my "look book" for dinner ideas. But my favorite section actually has no photos, the "dear editor" letters from readers revisiting a favorite food memory and pleading to weasel the recipe from the restaurant chef. Magazine editors and test kitchens take a complicated chef's recipe, "home cookitize" for us …
I just came back from Los Angeles where friends Matt Armendariz, Gaby Dalkin, Rachelle Lucas, Rachael Hutchings, Lucy Lean, Jenny Kayano and I dined at Nirvana Restaurant in Beverly Hills. I fell in love with their lentils and the chef just emailed the recipe over! Fantastic. Can't wait to share the Dal Nirvana recipe.