STEAMY KITCHEN
BUDDHA BOWL PHILOSOPHY
Buddha Bowl recipes help home cooks reinvent their boring leftovers with a simple formula to build a meal. A Buddha Bowl is simply a one-bowl meal:
Grains/Greens
+
Lots of Veggies
+
Lean Protein
+
Yummy Sauce
+
Fun Crunch
We want you to use up all the veggies in the drawer, last night's leftover grilled shrimp and rice! The key to creating bold, exciting, new flavors is in the YUMMY SAUCE and the FUN CRUNCHY TOPPING.
Did you know…
25% of the food bought in American households gets thrown away. For a family of four, that wasted food costs an average of $1800, or $150 per month.
This is equal to 20 pounds of food, per PERSON!
The biggest loss comes from food spoilage of fruits and vegetables. The next biggest loss is caused by people cooking or serving too much, causing waste in uneaten leftovers.
Buddha Bowls transforms your leftovers!
Stop being bored with the same old recipes and tired leftovers. Buddha Bowl recipes will help you use every bit of your groceries and add life to your leftovers.
The secret is in bold, flavorful
YUMMY SAUCE RECIPES and
FUN, UNEXPECTED CRUNCHY TOPPINGS!
Create a brand new meal that tastes completely different with just a new sauce and an unexpected crunch. Your leftovers won't taste like boring leftovers, and you have a use for every last bit of veggies in the drawer.
Steamy Kitchen Ceramic Buddha Bowl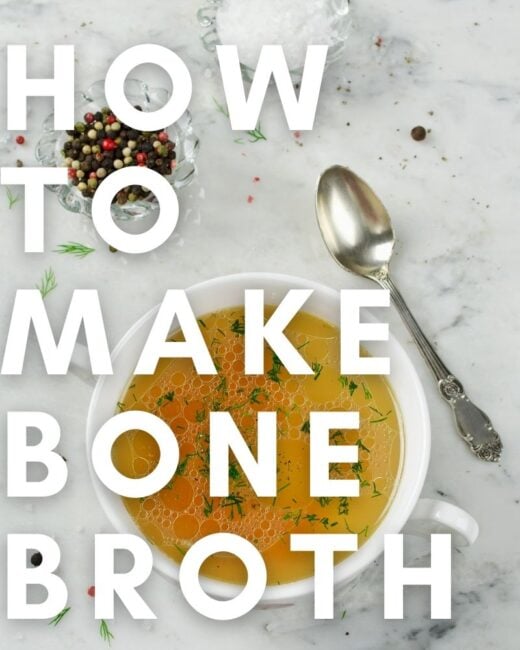 What is Bone Broth? Bone broth is often gently simmered for 24 hours (or more!) to extract as much nutrients from the bones of an animal, whether it be fish, chicken, pork or beef. The long cooking time breaks down bone to release vitamins, collagen and calcium...
Hello Steamy Kitchen fam, we are giving away and doing a review on the beautiful Fissler Wok. This wok is by far one of our favorites of the year. It is the perfect size for cooking up some fried rice with left over veggies you have in the fridge! Adamant 12.2" Wok...
Hello Steamy Kitchen family, we are excited to be giving away a Farberware 120 Limited Edition Stainless Steel Cookware Pots and Pans Set. Plus our friend Cheri Alberts over at The Watering Mouth, did a special review for us on this set. Check out her site! Cheri is a...
Hello Steamy Kitchen fam, we are giving away one Snow Joe Electric Snow Thrower! Clear driveways and small walkways in no time. Snow Joe moves up to 800 lbs of snow per minute. Snow Joe SJ625E Electric Single Stage Snow Thrower VERSATILE: Ideal for quick snow pickups...
Hello! Today is a good day to get ready to spin BIG! Our Samsung Tablet Instant Win has a great Grand Prize of a Samsung Galaxy Tab A Tablet! SPIN TO WIN A: Grand Prize Winner : Samsung Galaxy A Tab Runner Up Prize: 10 Winners for a $10 Amazon Gift...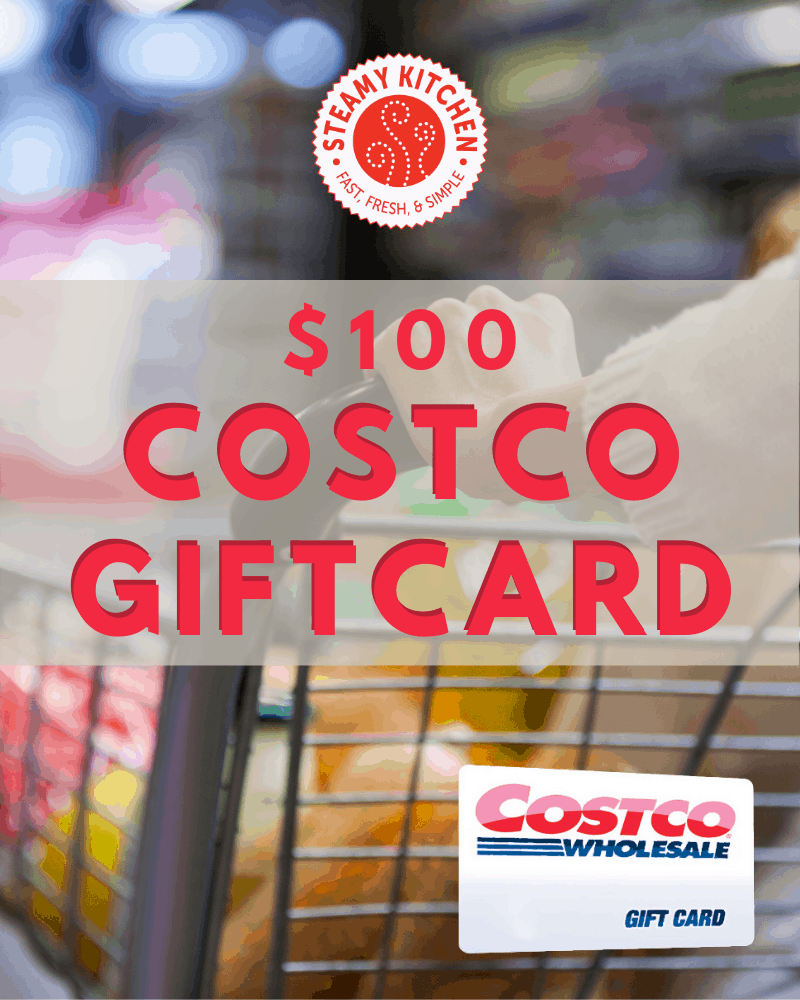 We are so excited to giveaway this gift card for Costco! You don't need a membership to use it and you will be blown away by all the bargains you can get! It's my go to for bulk buying household items for the holidays and healthy snacks! How Would You Spend $100? Shop...