REVERSE MEAL PLANNING
Shop From Your Kitchen First!
Our meal planning system begins OPPOSITE of what other plans do! Instead of starting with recipes and a grocery list, we want you to use what you have FIRST.
We give you all the resources, tips and recipes to inspire you to start your meal prep from your fridge first!
Mother's Day 2021 is right around the corner and we wanted to round up some of our favorite Mother's Day recipes for you to treat the special women in your life! From breakfast and brunch, to main dishes, and of course sweet desserts and more, we have you covered. If...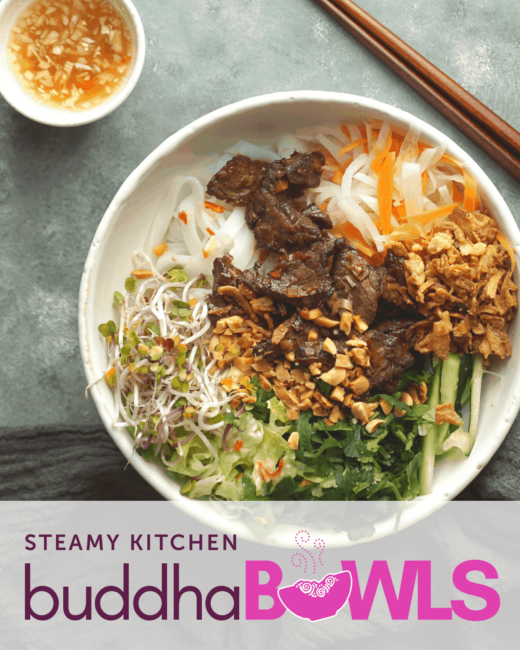 If you love Vietnamese food, you'll love this easy rice noodle Buddha Bowl recipe with Vietnamese dressing over lemongrass beef and crispy veggies. All About Buddha Bowls: When you layer all the colorful, nutritious elements of a meal into a beautiful bowl with its...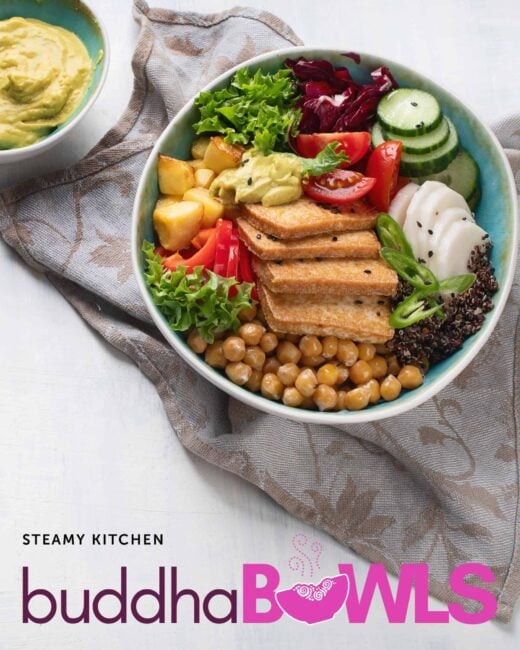 Enjoy the best of Japanese plant-based cuisine in this Crispy Tofu Buddha Bowl starring pan-seared tofu flavored with homemade ponzu sauce and topped with nutty sesame seeds. What are Buddha Bowls? When it comes to eating sustainably and colorfully, we've started...
Sarah Tiong teaches us how to make authentic thai Proper Pork Larb. This Proper Pork Larb has a hint of sweetness packed with the savoury nuttiness of glutinous rice and pork. This recipe is courtesy of Sarah's new book, Sweet Savory Spicy: : Exciting Street Market...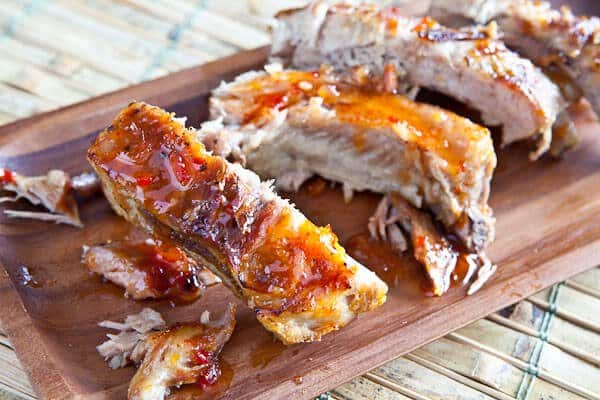 There aren't very many recipes that can boast "2 ingredients" and taste better than fall off the bone Tender Baby Back Ribs, smothered in sweet, sticky Thai chili sauce. Which, by the way, isn't really all that spicy despite the name. Two ingredients, 10 minutes...
Recipe for Pork Chops with Apricot Brandy Sauce with step by step photos by cookbook author Jaden Hair.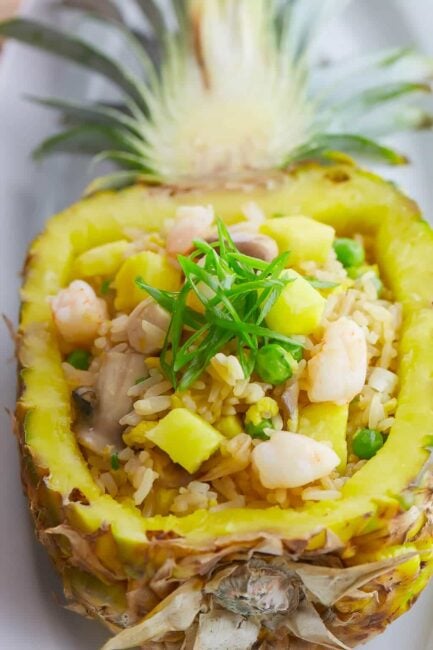 In this Pineapple Fried Rice recipe, you'll learn: How to prevent soggy, heavy, goopy fried rice. How to easily cut a whole pineapple to use as a pretty serving bowl. Why cooking certain ingredients separately is essential to the best Pineapple Fried Rice. Pineapple...
Learn how to make Thai Iced Coffee!
Vietnamese Iced Coffee is an intensely brewed coffee concentrate that drips down into a tall glass of ice and a big spoonful of sweetened condensed milk. To make Vietnamese Iced Coffee, start with medium grind French Roast coffee, brew in a Vietnamese coffee press...
Want a Free Veggie Cooking Time Cheat Sheet?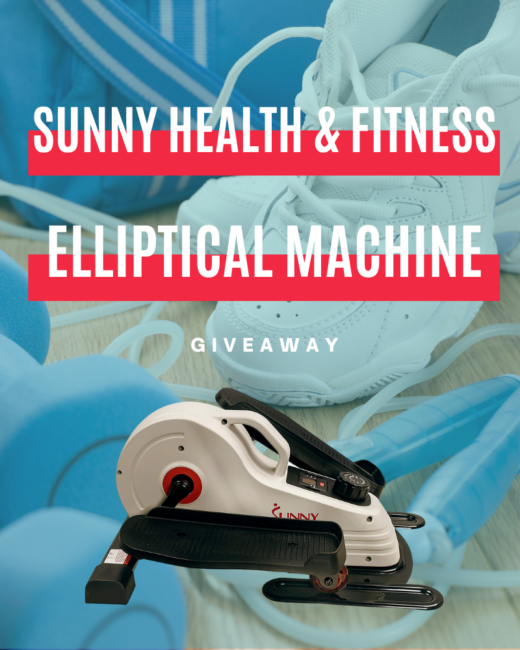 Good afternoon Steamy Kitchen, today we are giving away one Sunny Health & Fitness Portable Elliptical Machine! Perfect for getting in shape at home, at the park-or wherever you want. Who needs a gym membership? Sunny Health & Fitness Magnetic Underdesk...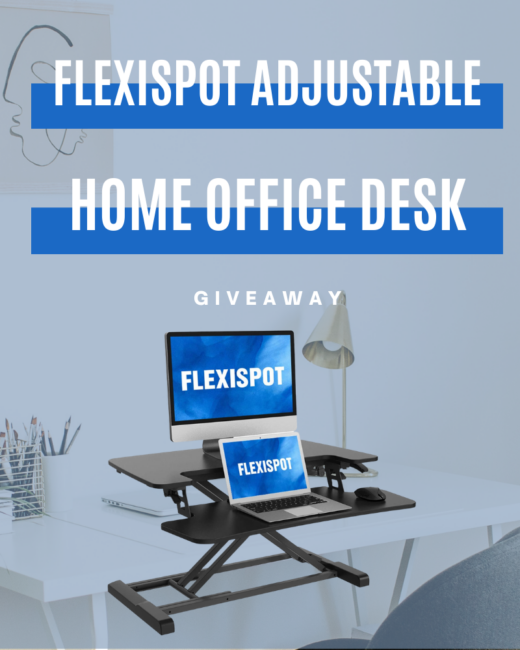 We are giving away one FlexiSpot Adjustable Home Office Desk Giveaway! Perfect for any home office. Just pop this desk open when you have been sitting for too long and then fold it back down to take a seat again. FLEXISPOT Stand Up Desk Converter 28 Inches...
We are giving away an Insignia 32-inch Smart HD TV Giveaway! Watch all of your favorite TV shows and movies on a beautiful HD screen. Stream all of the best channels and get the most up to date movies! Insignia 32-inch Smart HD TV - Fire TV Edition...
Happy Friday Steamy Kitchen family! Spin to win a $100 CASH prize for one lucky winner. This cash is to put toward kitchen organization, restocking your fridge, or maybe buying cleaning supplies for an entire fridge detox. Plus ten other winners will win a $10 gift...
Hello Steamy Kitchen family, today we are doing a review and giving away a beautiful Ankarsrum Assistent Original Stand Mixer. An amazing heavy duty stand mixer, great for all types of baking and can handle anything that you need to mix. I was so excited to try...