Happy Monday Steamy Kitchen Fam! Today we are giving away a $100 e-Gift Card to the winners choice of anywhere you want! You deserve to treat yourself to something special.
Spend $100 anywhere that you want! We are going to share 5 places that can you can treat yourself to a nice day or night out at.
You can also put this money towards groceries, a fun night out with the fam or something nice for a loved one!
Jaden's Top Ways to Treat Yo' Self
Get a mani pedi at a local salon! And get the deluxe package with all of the scrubs and lotion. If you're a guy, don't underestimate the renewing feeling a good pumice rock scrub can bring into your step.
Or take it up a notch and find a spa near you, dedicate the entire day to relaxation and rejuvenation.
Book a staycation at a fancy hotel! There are so so many options for this one in Las Vegas and its fun to go out and explore your city. If you don't live in a city–book an AirBnB, find a beautiful cabin or a beach house with a view.
Go out to your favorite steakhouse, order your favorite meal and don't forget the wine! The Capital Grille here in Vegas is Jaden's favorite steakhouse. A juicy steak cooked to perfection with buttery mashed potatoes and a glass of Cabernet Sauvignon, I don't know what can top that!
Hire someone to clean your home, it is a feeling of pure delight to come home after a long day at work and step into a sparkly lemony smelling home, shiny floors and flop onto fresh sheets. Definitely worth taking the load off your shoulders every once in awhile!
Go out on the town! Find a ticket to a show you've been wanting to see, experience a museum or head to the theater. Jaden loves the cirque shows in Las Vegas. They are so extravagant and colorful and the performers are extremely talented, bending every which way and that as they tell a story using their bodies.
$100 Winners Choice e-Gift Card
Enter to win the $100 gift card giveaway to any place that you want. Don't know where to go? Check out the list above for Jaden's top ways to treat yourself!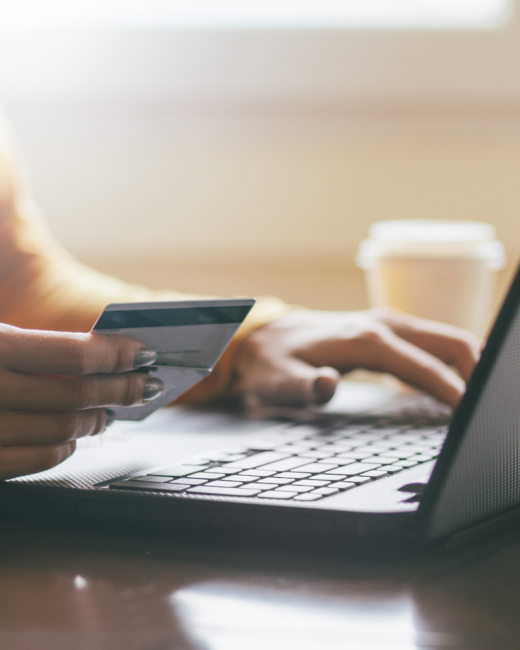 The place you choose the gift card for must have an e-gift card option so we can send it to you digitally. This ensures that your money doesn't get lost or stolen in the mail!
You deserve to spend $100 on yourself! Buy the shoes, order the expensive food or splurge on Amazon, the options are endless!
$100 Winners Choice Gift Card Giveaway
Enter the giveaway below.