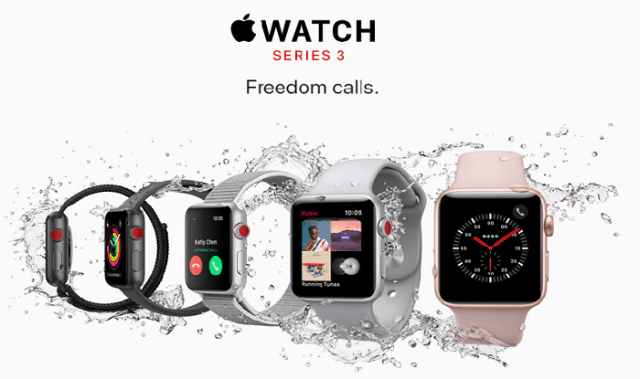 Over the past 7 years, we've given away iPads, iPad Minis and Apple Watches. This post is sponsored by Steamy Kitchen!
This year, our winners of Apple Watch:
Marty Robbins 7/2019
Giordana Venturi 4/2019
Leslie Rathbun 12/2018
Cory Engel 8/23/18
Peggy Hill 5/18/18
Kristy Lines 2/22/18
It's our way of saying thank you for being a loyal fan! We love our readers!
We're giving away one Apple Watch Series 3 (we can just send you an Apple gift certificate and you can choose your own color of band)
Good luck winning, may the force be with you!
p.s. Make sure you enter the other great giveaways we are hosting from our sponsors – we've got gourmet kitchen knife sets, Cuisinart food processors, KitchenAid mixers, and so much more! All our giveaways are here.
Enter the Apple Watch Giveaway