Hello Steamy Kitchen fam, we are giving away and doing a review on incredibly delicious Willa's Oat Milk! This is by far the most creamy and delicious non-dairy milk I have ever tried! Perfect for all of your morning lattes and matcha's, and is so great for cooking and baking too!
Willas Original Oat Milk Unsweetened
USES THE WHOLE OAT: Willa uses a unique milling approach where they are able to retain the whole grain's nutrition without sacrificing texture and taste and without using any funky ingredients. Using the whole oat gives you all of the protein, minerals, and fibers from the oats that make them a powerhouse ingredient and less oat sugar. It's the artisanal whole grain bread amongst white breads.
ALWAYS ORGANIC: Willa has high standards for their ingredients. They use all organic, non-GMO whole grain oats, and any additional ingredients, like their vanilla, will always be organic and plant based as well. They don't use any rapeseed/canola oil and are able to maintain its perfect creamy texture.
LOWEST SUGAR: Because they use the entire whole oat, they have less oat sugar. Willa's Unsweetened Original Oat Milk has just 1 g of sugar per cup from the oats, andWilla's Creamy Oat Milk has just 3 g of sugar per cup.
SUSTAINABLY PRODUCED: Willa's biggest priority is sustainability. They recognize what food waste has done to our climate, so they work hard to use every ingredient to its fullest extent to ensure nothing gets wasted in their process.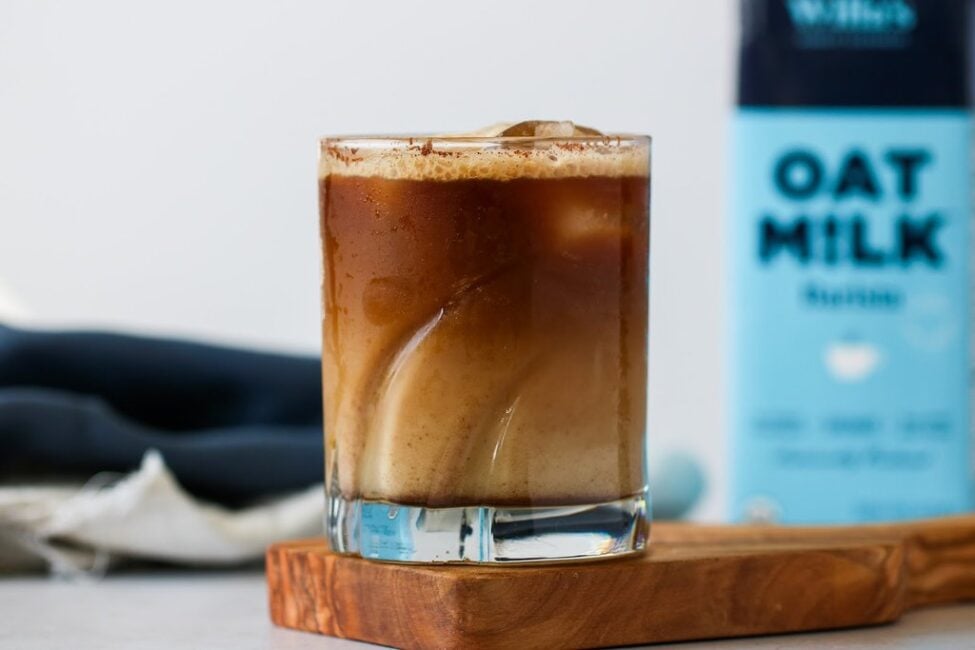 Willa's Oat Milk is shelf stable and can be placed in your pantry until opening. Once opened, then place it in your fridge. Even though there are no preservatives in their Oat Milk, they use a Tetra-Pak packaging system that allows the package to be filled and sealed in a way to keep it sterile. No air can get it with this system, allowing the product to be shelf stable for longer than most!
Oat Milk is one fo the most sustainable non-dairy milks you can buy. Though almond milk is the most used and widely available of non-dairy alternatives, it also uses the most amount of water than any non-dairy milk. Almond milk uses almost 10x the amount of water to produce than oat milk. That's an incredible difference.
Overall, I LOVED Willa's Oat Milk! Willa's Oat Milk is incredibly smooth and super versatile. It's the perfect addition to your morning or afternoon coffee, tea, and lattes! It's a great substitute for dairy milk in both sweet and savory goods. From a creamy and rich mac and cheese to chocolate puddings, cakes, and more!
If you are curious what to use Oat Milk in, check out Willa's collection of recipes on their Blog here.
Willas Organic Oat Milk Review and Giveaway
Enter the Giveaway Below.