Happy Friday Steamy Kitchen! Today we are giving away a few of Jaden's favorite items from the past month! It is still summer and we want to give you some items and tips to keep cool.
5 Tips to Keep Cool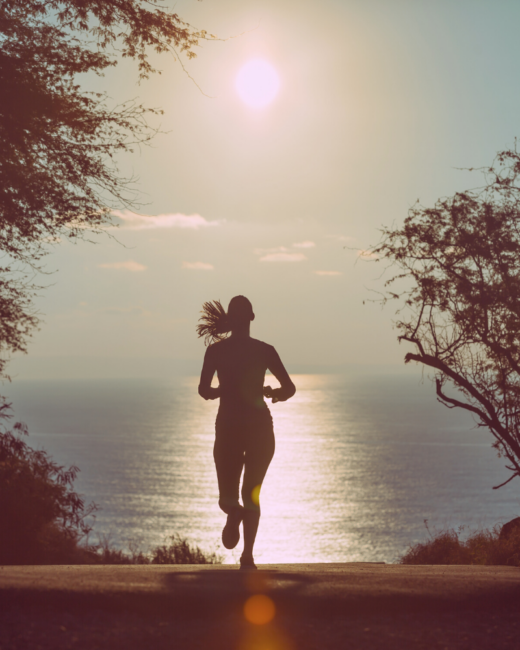 Take advantage of the cool temperatures in the morning before the sun comes up. Enjoy a beautiful sunrise while walking your dog, going for a run or just going for a nice stroll. I like to wake up and journal in the backyard before it gets too hot!
Wear clothes made out of lightweight materials. This will help prevent you from becoming drenched in sweat and keep you comfortable throughout the day.
Put your lotion or aloe vera in the fridge! At the end of a long hot day, you can use it to cool off your skin. Trust me, cold aloe vera is like heaven on earth when you have a sun burn.
Invest in an electric water bottle fan that you can take with you to the park, the backyard or even in the car. It is truly a life saver! You can place this in the fridge as well for an even cooler experience.
Dump cold water in a hat and then place back on your head and allow the ice cold drips of water to cool off your head and neck. This technique works for shirts as well! If you don't want to get your clothes wet, just place them in the fridge for an hour (this will not last as long as the ice water though).
Now for instant win prizes!!
Foldable Dog Pool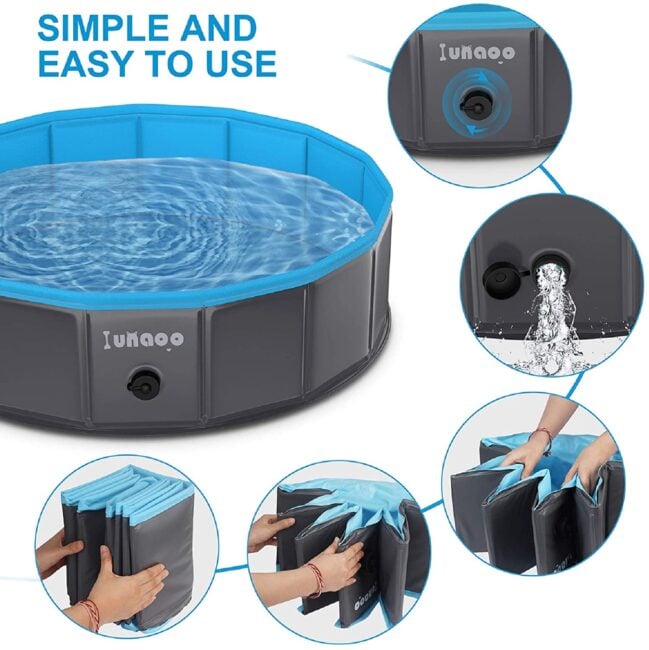 his swimming pool is crafted with high-grade industrial strength PVC material to help it stand up to all your pup's doggy paddles. built-in 0.45cm thick high-density fibreboards, makes the pool durable and does not collapse.
Watermelon Windmill Cutter
Just a single push, you will get some small watermelon cubes in a second, and it do not get your hands dirty. Whether you have a party with friends or go out with family, our portable watermelon windmill cutter is very practical for making fruit platter. Enjoy the convenience of using our cyclone watermelon slicer and having fun with your friends and family.
4 Pack Cooling Towel
The cooling towel is made of hyper-evaporate breathable mesh material. The unique cooling system uses moisture from the towel to draw the sweat away from your skin to keep you cool. Everyone can use the cooling towel, even pets.
Raclette Grill Electric
High Power & Non-Stick Grill-CUSIMAX 1500W electric raclette grill, ideal for parties and family dinners. With reversible non-stick baking tray, the grooved surface can be grilled with grill marks and easily remove excess oil. The flat surface is suitable for making crepes, pancakes and eggs for breakfast. 2 in 1 grill saves your trouble to pull out another equipment!
Jaden's Monthly Favorites Instant Win Game
Spin to win below!!