Work With Jaden
read about jaden's offerings below
Product Reviews and Giveaways
We love to connect with aligned brands to participate in our reviews and collaboration giveaways! If you are a brand, publisher or marketing agency, we would be happy to hear from you! Please fill out the form below and will send our media kit and further details about our reviews!
Workshops & Instructional Classes
With 18 years of expertise in teaching about food, recipe development and life lessons on mental health, entrepreneurship , Jaden has created an infusion of instructional cooking workshops with powerful impact!
Jaden intertwines her love for teaching on cooking with meaningful life lessons to create her signature workshops and lessons! Jaden believes that bringing people together around food, opens up a for deeper connection and can customize her workshops to best serve your audience.
Past Workshops:
– Sushi and Serenity: Handrolled sushi lesson mixed with Mental Health Discussions with Zappos International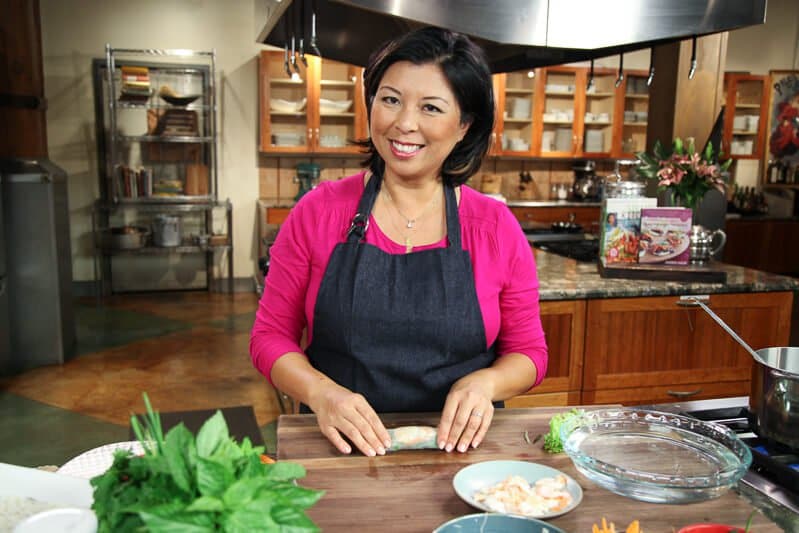 Sharing her expertise in entrepreneurship, mental health, cooking, and living . Jaden has a huge passion for teaching others what she has learned across her journey.
Book Jaden Rae to speak at your next event and inspire your audience to infuse magic into their business and daily life.
Entrepreneurship Keynote Topics:
Building a successful multiple 6-figure blogging business from the gr

ound-up

Aligning your life motto with your company's mission

The surefire way to master any entrepreneurial skill, quickly

How to Create a Short Segment for Daytime Television