You know what is very underrated – BEING KIND! As life can overwhelm us simple acts of kindness can go overlooked. This giveaway is designed to remind you of the kindness and compassion that we all deserve to both give and receive!
We hope as you enter this giveaway daily you are reminded to slow down in your day and add in a little sliver of kindness to those around you. What I have learned that kindness and joy are infectious and needed and no act of kindness is too small!
Special Bonus Entry!
We are adding a special bonus on this giveaway by sharing with us a small act of kindness that you do today! This is a great way to have a positive ripple effect into yourself, your family and your community!
Reminder that kindness starts with being kind to yourself, so any acts of self compassion are included!
We encourage you to share this giveaway with your friends and families to help spread the compassion to them and let the ripple reach wider!
What is even better is that one lucky entrant will be the winner of a $100 Visa Gift Card in which they can spend or treat themselves with however they wish!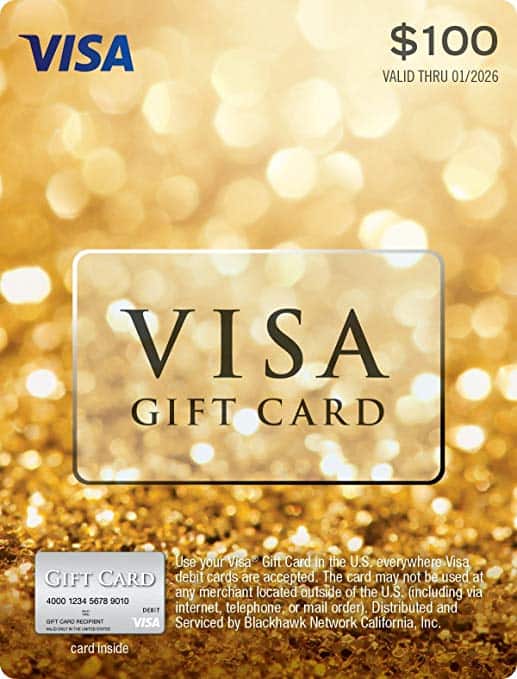 Let us know if you would like to see more of these types of giveaways in the comments below and make sure to enter the bonus entries daily to let us know how you are spreading kindness and compassion!
We will be reading the inspiring answers and sharing within the community!
Kindness and Compassion $100 Visa Gift Card Giveaway