This giveaway is for all of you electronic lovers out there! Win $100 to Best Buy and find your favorite electronic to treat yourself to!
Best Buy $100 Gift Card
Purchase anything that you want from Best Buy and start streaming new shows or getting work done on a new computer! If you're not a Best Buy fan, purchase something for a friend or loved one.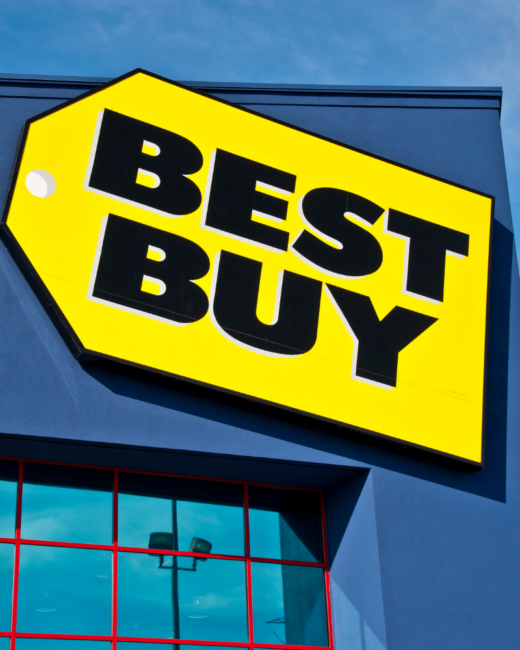 How Would You Spend $100
Best Buy has the largest variety of electronics and they even have curbside pick up available. Check out their deal of the day for the best discounts on electronics!
Best Buy also has a wide selection of home appliances like dishwashers, stand mixers, or AC units for the hot summer. Not into appliances? Best Buy has all kinds of gaming add ons, consoles, gaming computers and monitors.
Best Buy $100 Gift Card Giveaway
Enter the Giveaway below.
Slow Your Scroll!
Tell us in the comments why you would want to win this $100 Best Buy Gift Card for yourself or a family member!