Hello! And welcome to the 30 Days of TV & Laptop Giveaways series! We have 15 Laptops lined up for you to enter to win! Yes you heard that right, 15 of all different sizes, price values and models! If you have been in the market for a new laptop this giveaway series is for you!
Read below about the Meize 2 in 1 10.1 inch Tablet and enter to win!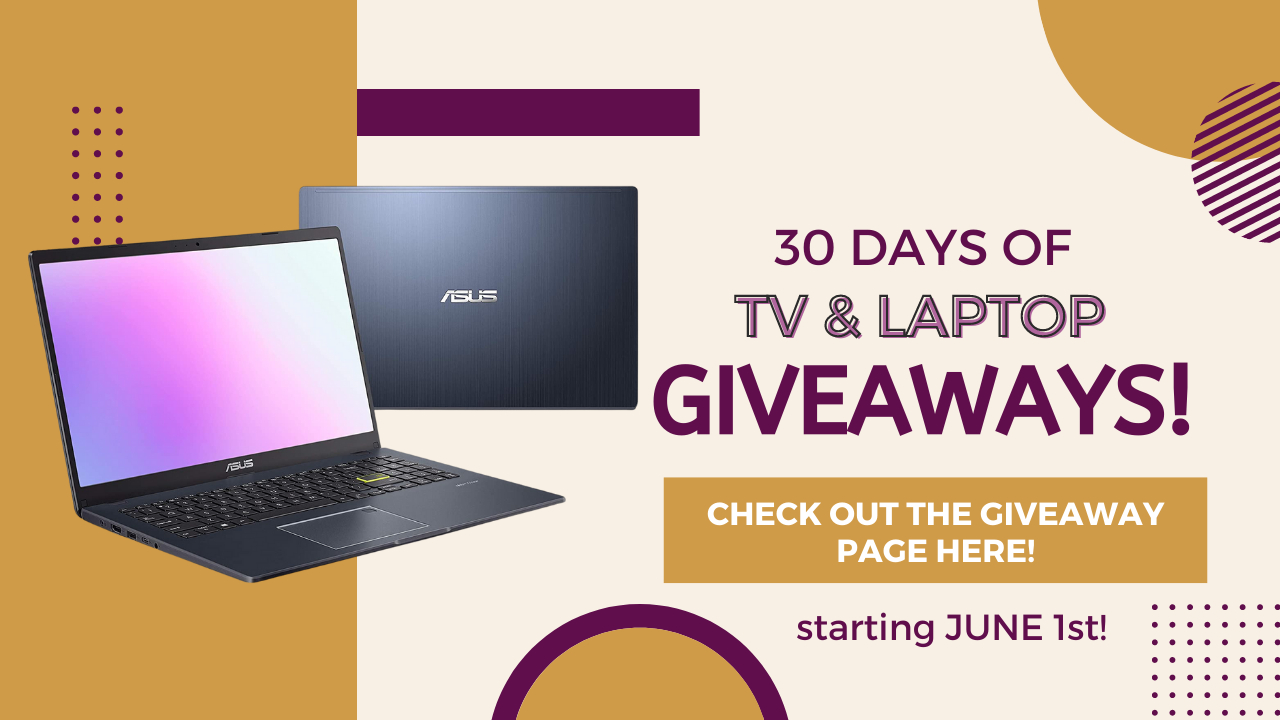 About the Meize 2 in 1 10.1 inch Tablet Giveaway
This MEIZE 10-inch Tablet comes with Bluetooth Keyboard, that you can change 2 in 1 Laptop
Includes a Tablet case, Screen protector, Mouse, and Touch pen, that you can be proud of.
10″ Phone tablet features the latest Android 10.0 Tablet, which is GMS certified and supports all applications, gets rid of unexpected ads, and has full access to Google Play Store.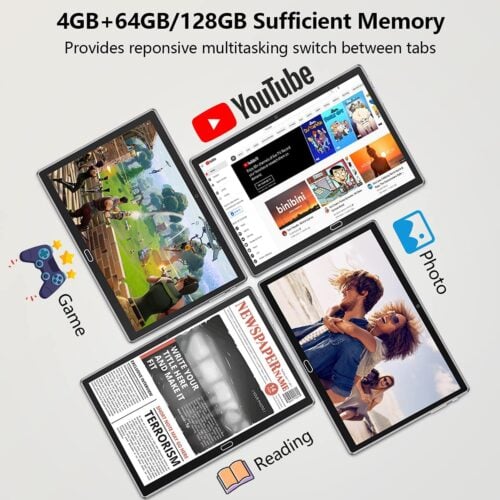 This tablet has Dual SIM 4G Cellular features including HD/IPS 1080P glass screen, 178-degree Wide Viewing Angle Screen, high contrast and a low glare for clear realistic resolution!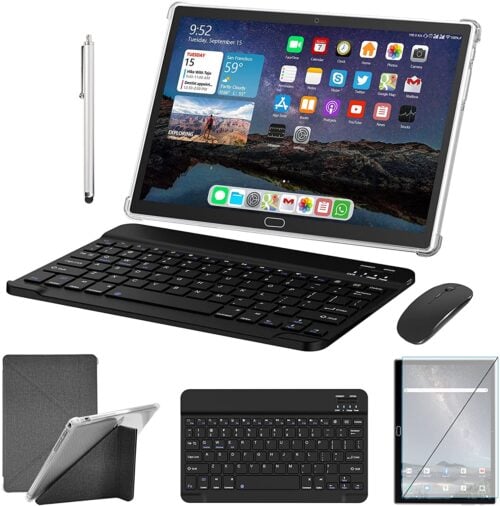 Thank you for supporting Steamy Kitchen!
Starting your Amazon shopping at this link helps our small family business! We get a small commission from Amazon and it helps keep this site running free. Thank you! Jaden
About the Meize 2 in 1 10.1 inch Tablet Giveaway