Hello Everyone! Welcome to our new and thrilling HolyStone Flying Drone Camera Giveaway!
This drone camera is very useful addition to a room if you want a breezy feel.
Read more about this HolyStone Flying Drone Camera and enter below:
About HolyStone Flying Drone Camera
Equipped with a 1080P HD camera that can be adjusted within 90° by your remote control or the app, this drone can give you an exciting experience of aerial scenery from the 140° wide-angle lens, and assist you to catch every wonderful moment from a birds-eye perspective.
You can enjoy a maximum of 20-mins flight time with one powerful modular battery. The package comes with a storage box and 2pcs batteries, extending your flight time to 40mins amazingly. Besides, the modular battery is easier to install and safer to use.
HS440 is a must-have for beginners with its intelligent functions such as Emergency Stop, Headless Mode, and Altitude Hold as well as its user-friendly features such as its long flight time for every practice.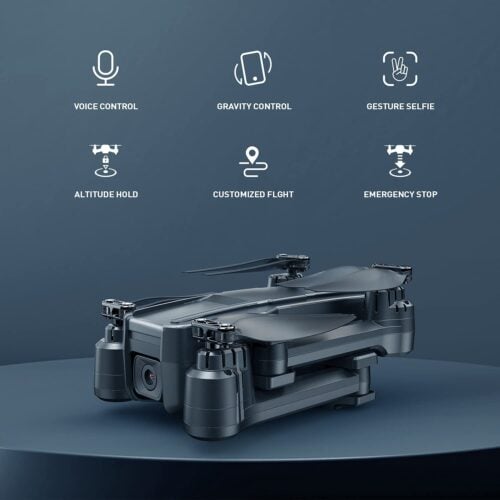 With extensive improvements upon its great craftsmanship and quality control, creative and stunning features, and varied fly modes, Holy Stone HS440 offers one-of-a-kind immersion into all facets of drone flight and culture – where everything is joyful.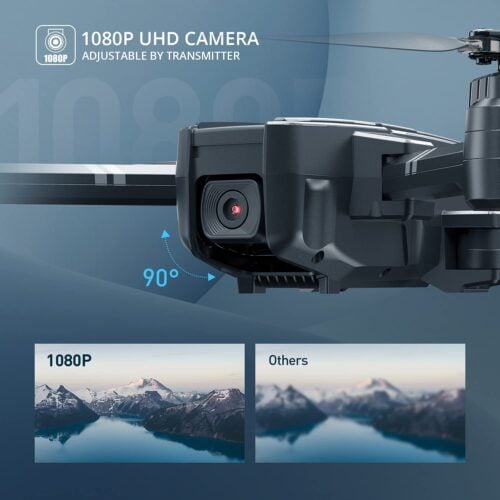 Thank you for supporting Steamy Kitchen!
Starting your Amazon shopping at this link helps our small family business! We get a small commission from Amazon and it helps keep this site running free. Thank you! Jaden
Disclaimer:
Product links provided are monetized affiliate links that go towards support the continuation of Steamy Kitchen recipe content. Users are neither incentivized or required to purchase mentioned products through these links.
About HolyStone Flying Drone Camera Giveaway
Enter the giveaway below.