Happy Friday Steamy!
Feeling and thinking about things you're grateful for as soon as you wake up is a terrific method to increase happiness. Today we are in Day Fifteen Healthy & Happy Quick Cash Instant Win! We will be giving away $10 PayPal quick cash to our TEN Lucky Winners .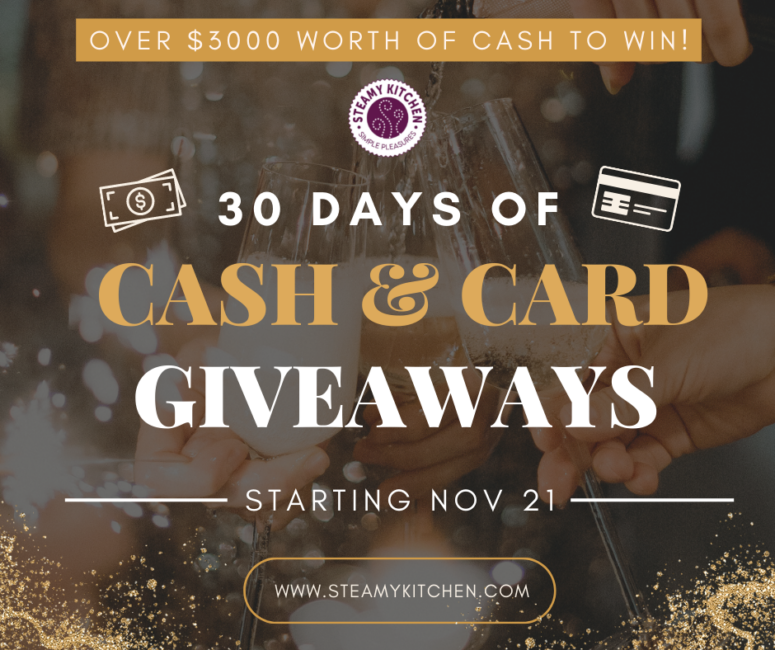 30 Days Of Giveaways: Day Fifteen
Here are some ultimate routine to Make You Healthy and Happy!
1. Smile. You tend to smile when you're happy
2. Exercise. Exercise isn't just for your body, Regular exercise can help reduce stress, feelings of anxiety, and symptoms of depression while boosting self-esteem and happiness.
3. Get plenty of sleep
4. Eat with mood in mind
5. Practice gratitude
Tell us what is your ways to stay Healthy and Happy everyday.
Healthy & Happy Quick Cash Instant Win!
Spin to win below.