We're giving away a $100 Walmart Gift Card! You can spend your gift card in store or online. Use it to buy groceries, homeware, kitchen equipment or something else entirely! Thank you for your ongoing support!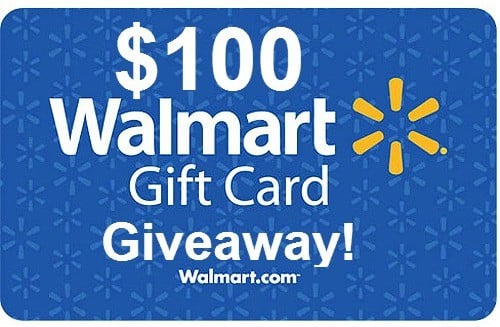 We have one gift card to giveaway! You can buy anything that you want at Walmart! From electronics to food to hardware supply!
Thank you for supporting Steamy Kitchen!
Starting your Amazon shopping at this link helps our small family business! We get a small commission from Amazon and it helps keep this site running free. Thank you! Jaden
Enter the $100 Walmart Gift Card Giveaway!