We're giving away $100 in free groceries, sponsored by Steamy Kitchen. The winner (I hope it's YOU!) will choose a grocery store and I'll purchase a $100 gift card to send.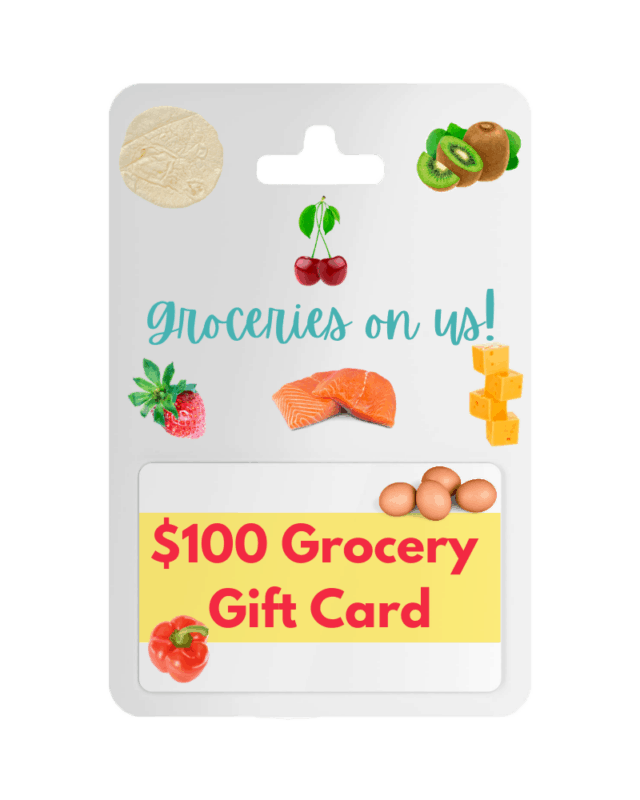 Groceries On Us!
Stock up on groceries at anywhere of your choice and let us buy your groceries for the week! Buy anything that you want to make dinner for the family or just load up on snacks for you and everybody.
Load up on all of your favorite foods, drinks, and anything else you like to buy at the grocery store. We appreciate you supporting Steamy Kitchen so if you are the lucky winner, then you get to pick which grocery store you want a gift card to.
Enter now to win $100 in free groceries!
Thank you for supporting Steamy Kitchen!
Starting your Amazon shopping at this link helps our small family business! We get a small commission from Amazon and it helps keep this site running free. Thank you! Jaden
$100 Grocery Gift Card Giveaway
Enter giveaway below.