Freshly grated ginger is a wonderful ingredient to have on hand. It can be used to add a savory flavor to recipes like stir fry, noodles, or pineapple teriyaki sauce.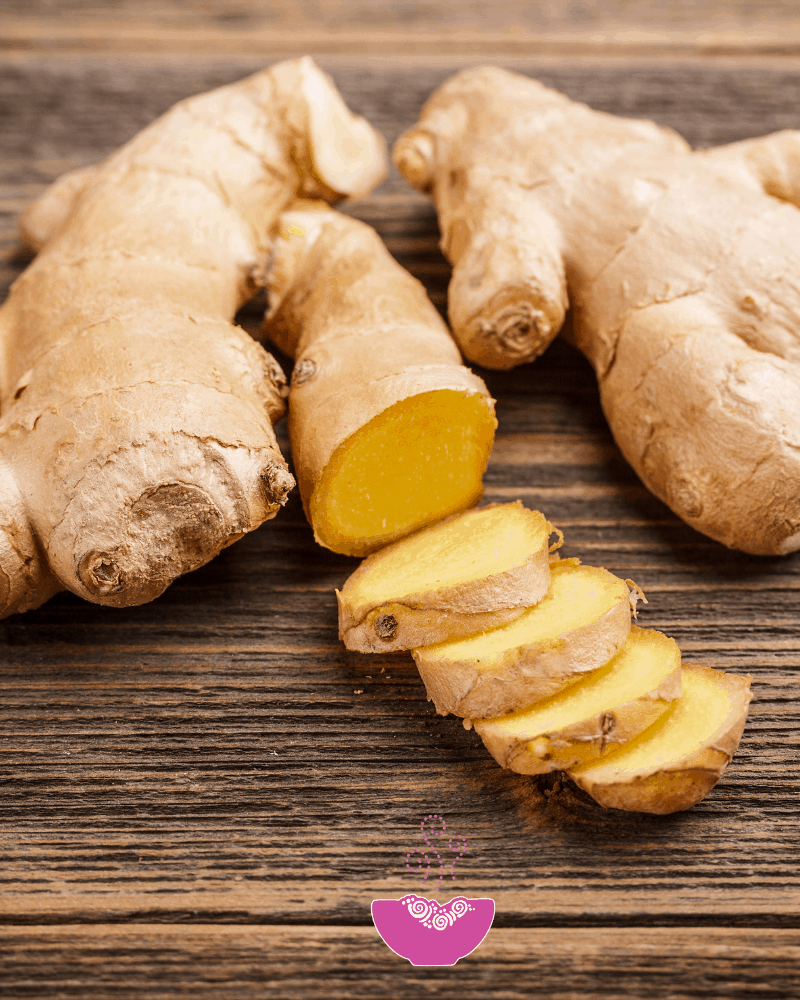 Buddha Bowl Basics
Buddha Bowl basics will teach you simple kitchen techniques that you can use to start saving food and money. Today we are going to talk about how to grate fresh ginger. This way you can easily add it into any Buddha Bowl recipes that call for it.
How to Grate Fresh Ginger – Step by Step
Grating fresh ginger is so simple, especially if you are using a microplane grater!
Peel edges of garlic using a spoon. This step is not necessary if you are using a microplane grater because the grater will keep the peel at the top.
Keep the microplane grater steady against a flat surface and rub your ginger root over it.
Give your microplane grater a gentle tap against a hard surface and the ginger will fall out, ready to use!
Fresh Ginger vs Ground Ginger
Fresh ginger is not the same things as ground ginger! Juicy fresh ginger is used in savory dishes like stir fry, beef noodles, or in soup. Fresh ginger is also used in many sauces, like this pineapple Teriyaki sauce.
Ground ginger is used to add spice to foods such as gingerbread cookies or ginger cake, yum! But it does not make a very good substitute for fresh ginger.
Fresh Ginger Alternative
Frozen ginger! This packaged ginger is sold in the freezer section at the grocery store and is already split up into tablespoon sized portions. It is super easy to store in the packaging that it comes in and it will last for a long time in the freezer.
If you have tried using fresh ginger, frozen ginger, or any recipe on my blog, then please rate it and let me know how it turned out in the comments below!