Hello Steamy Kitchen!
Day Thirteen and Today, We're giving away a $100 Costco Gift Card for anything you might need from Costco… from groceries to kitchenware to home furnishings and other items.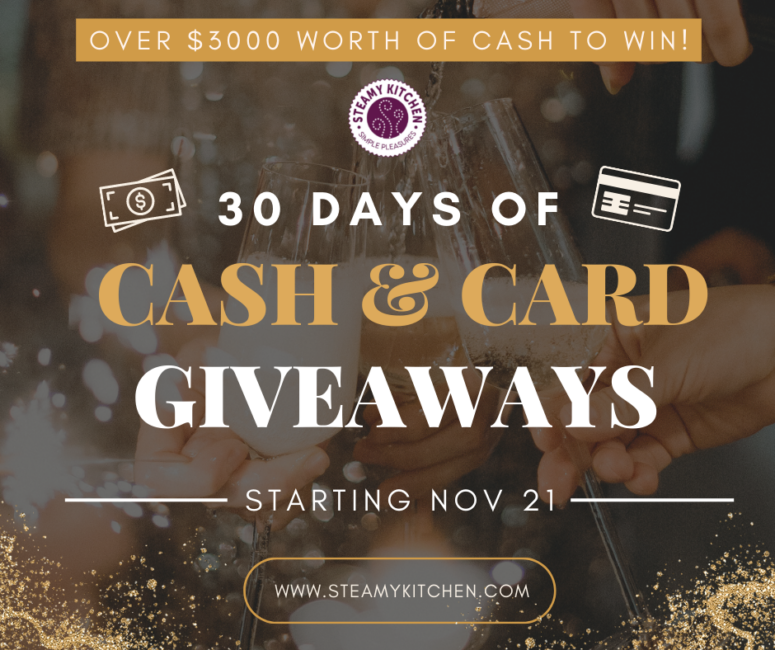 30 Days Of Giveaways: Day Thirteen
What would you buy to $100 to Costco? Let us know in the comments…
$100 Costco Gift Card Giveaway
Enter to win below.