Welcome to the Steamy Kitchen VIP room, this Monday we are giving away a 5 Foot Chest Freezer! Buy foods in bulk and store for later in this freezer.
Time management can be a struggle, cooking takes longer than expected. That's why I love to prep meals and then store them in the freezer to reheat another day. Fast, simple and still full of flavor!
Dedicating time to cooking every day can begin to consume a lot of your energy that could be used on other tasks. Making meals in bulk that you can freeze and reheat later is a huge time saver!
Meals that you prepare at home and freeze will be sooo much tastier compared to boxed meals from the grocery store. This method has saved me a lot of time, but not taken away from the fun and enjoyment I find in cooking.
What is a creative method that you use for time management? We would love to know so we can share your ideas in the future! Let us know in the bonus question!
At Home Frozen Dinners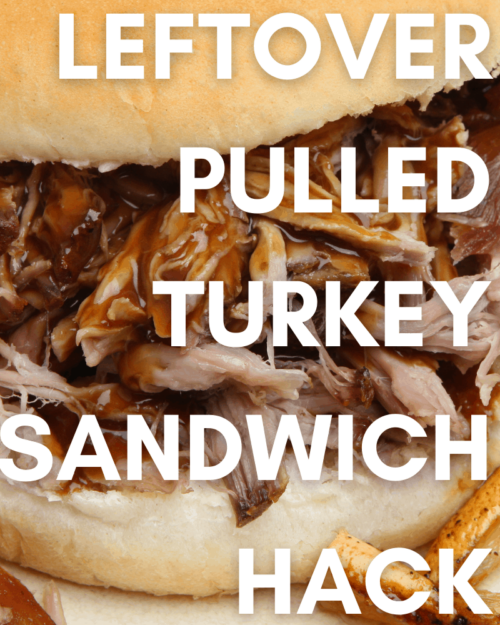 Leftover Turkey Cranberry BBQ Sandwiches are the perfect meal for the night after making a turkey! Rather than putting the turkey in containers and shoving to the back of the fridge, follow this recipe and place the sandwiches in the freezer to enjoy for nights to come.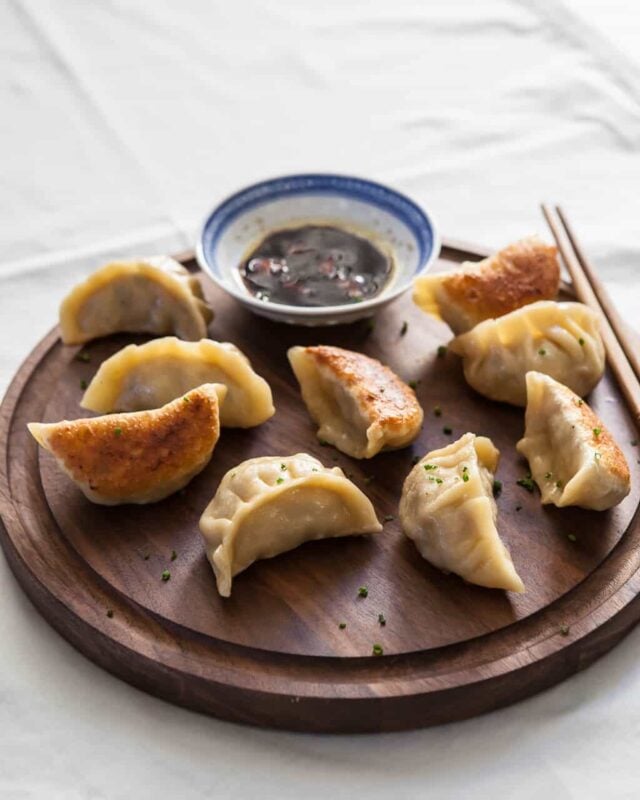 Potstickers are the best appetizers (in my opinion). Double this recipe and place the left over pot stickers in a freezer bag to store. Reheat in oil and steam in water when you need a snack or a side!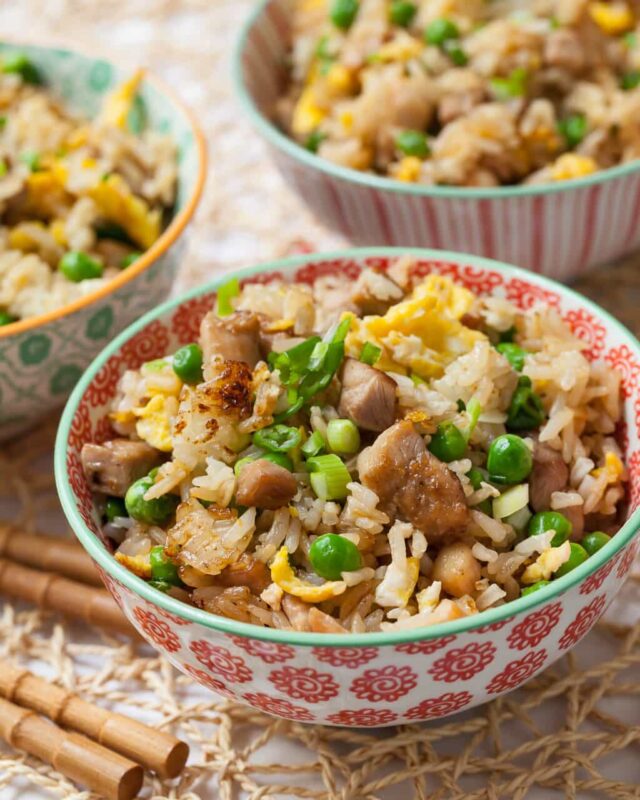 This recipe is titled "chicken" fried rice, but you could use any protein you like. Cook up a couple batches of this delicious fried rice and then place in a freezer bag to reheat on the wok another night. Enjoy as a meal, side or base of a Buddha Bowl
Pineapple Chicken Teriyaki Buddha Bowl Recipe
This bowl is so delicious, it looks like it's straight from Teriyaki Madness. Follow this recipe and create your version of the chicken teriyaki bowl, store in a freezer safe container and reheat later in the microwave next time you need a meal. Also choose a sauce to make and store in the fridge.
Okok I know this isn't really a meal, but I had to include a dessert in this frozen recipe list. This coconut frozen yogurt is light and refreshing. Store the left overs in the freezer and take out when you have a sweet tooth! Be sure to allow it to thaw out and use a scoop dipped in hot water to scoop with ease.
Freezer Giveaway
Enter the giveaway below!
Freezer Giveaway
This sweepstakes ended on 10-11-2021 11:59 PM PDT