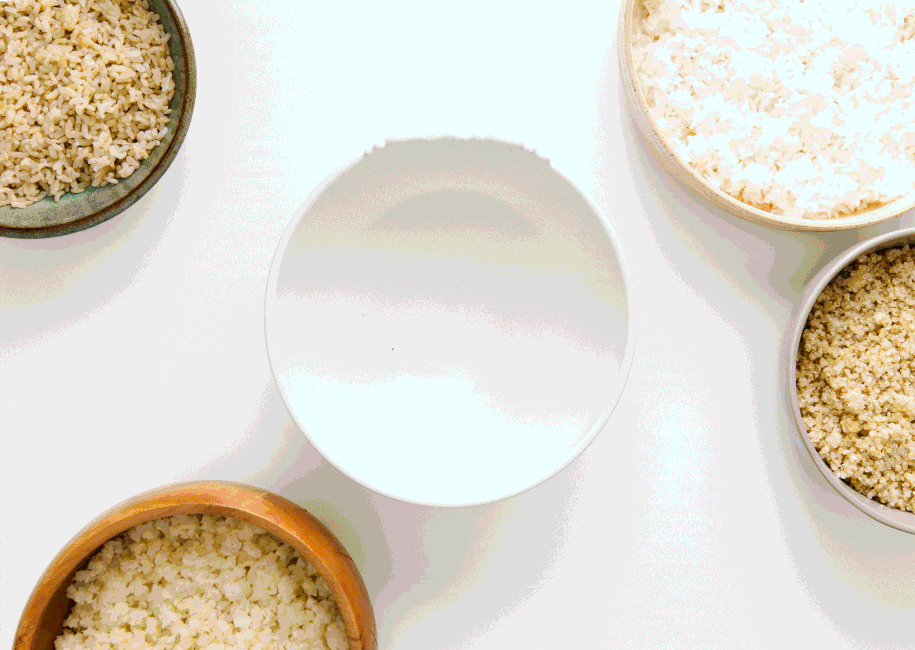 Buddha Bowl recipes help you to reinvent boring leftovers and use every last bit of veggies in the drawer with a simple formula to build a meal.
Give New Life to Leftovers
Now the half cucumber and stray tomato have a purpose in a Buddha Bowl. Repurpose leftovers, like grilled chicken or roasted tofu into a brand new creation like these:
Signature Buddha Bowl Recipes
It's a pretty spectacular thing when you can create restaurant quality food at home, such as poached eggs. This style of cooking eggs often requires a technique when cooking on the stove top, but with this simple microwave poached eggs recipe, you will have eggs...
Buddha Bowl Basics Recipes