Classic Pico De Gallo recipe: every scoop is a dance of juicy tomatoes, fiery jalapeños, tangy lime juice, and a burst of fragrant cilantro! Not only is this salsa the perfect companion to your chips, but it's also an essential topping for a myriad of dishes, including Buddha Bowl recipes. If you've been hunting for that authentic Pico De Gallo flavor that instantly elevates every meal, look no further. It only takes 5 minutes, and hey, if you're feeling a little adventurous, toss in some creamy diced avocado for an added layer of delight!
Why This Pico de Gallo Stands Out
Effortless Complexity: This Pico de Gallo recipe embraces the simplicity of raw ingredients, coming together in mere minutes for a burst of flavors. The robust combination of tomatoes, jalapeños, and lime juice creates a vivid, unforgettable taste profile without any cooking fuss.
Adaptability: Customize to your heart's content. Love heat? Add more jalapeños. Adore creaminess? Mix in that avocado. It's your salsa haven where your preferences reign supreme.
Versatility: It's not just a dip! Use this Pico de Gallo as a brilliant sauce for Buddha Bowls, a topping for tacos, or a refreshing side for grilled meats. It seamlessly blends with various dishes, enhancing their appeal and flavor.
Health Boost: Packed with fresh, nutrient-rich ingredients, this salsa is a delightful addition to your meals, offering not just taste but also a wealth of vitamins and antioxidants.
The Fun and Fresh Story Behind Pico de Gallo
Ever wonder how Pico de Gallo got its quirky name, which translates to "rooster's beak"? Yeah, me too! There are whispers that it's because the salsa was originally nabbed up by pinching pieces between the thumb and finger, resembling a rooster's beak. Who knew?
Pico de Gallo is like a party in a bowl, showing off the vibrant colors of the Mexican flag with its red tomatoes, white onions, and green chilies and cilantro. From the warm and diverse regions of Mexico, it has danced its way onto tables worldwide, bringing a burst of sunshine and flavor to any meal.
This salsa isn't just a sidekick. Oh no, it's the star of the show, a culinary celebration of fresh, zesty flavors, painting every bite with the spirit of Mexican cuisine. Crafting your own Pico de Gallo? You're not just mixing ingredients; you're joining in on a global fiesta of taste, tradition, and togetherness.
Pico de Gallo: A Reverse Meal Plan Superstar
Ever find yourself staring at the fridge, wondering how to add some oomph to your leftovers? Enter Pico de Gallo. When you have this vibrant salsa handy, a dollop or two can add life to almost any dish. Let's unleash the magic with Reverse Meal Plan and Pico de Gallo.
Leftover Grilled Chicken: Shred it, add some warm tortillas, a generous scoop of Pico de Gallo, and there you have it – an instant taco night!
Last Night's Rice: Mix it with Pico de Gallo for a quick and easy Mexican rice salad.
Morning Eggs: Amp up your scrambled eggs or omelettes with a spoonful of this fresh salsa.
Plain Chips: Transform them into a festive snack with a side of Pico de Gallo.
Your leftovers just became the main event, thanks to the bold and refreshing flavors of Pico de Gallo. It's not just a salsa; it's a secret weapon for reinventing meals.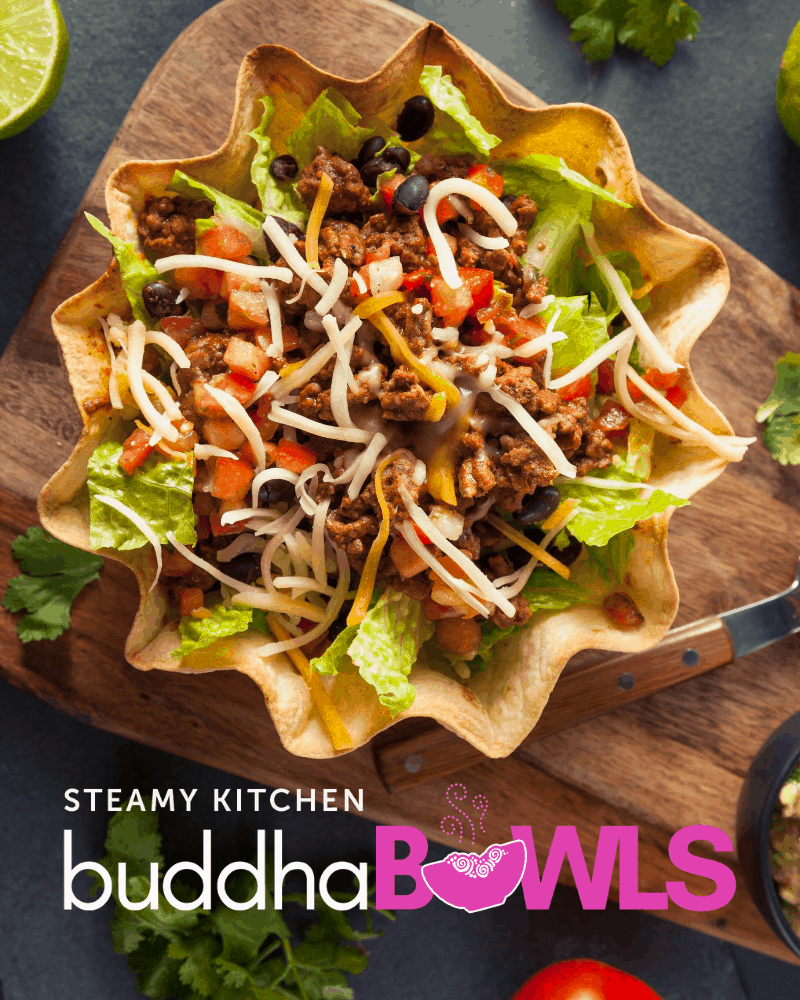 Pico de Gallo
Fresh salsa is a great catch-all for juicy, spicy, and tangy produce. You can add as much jalapeno pepper as you wish! Sometimes, I will also add in ½ ripe avocado, diced. Try to keep as much of the tomato juice as possible when cutting your tomatoes.
Ingredients
2

cups

tomato

chopped (and juice)

½

cup

red onion

chopped

1

teaspoon

garlic

finely minced

¼

fresh cilantro

minced

1

tablespoon

jalapeno or serrano peppers

minced

2

tablespoons

freshly squeezed lime juice

Sea salt & freshly ground black pepper
Instructions
In a bowl, combine all of the ingredients (go light on the salt and pepper.) Taste, and season with additional salt, pepper and lime juice, as needed
Nutrition
Calories:
32
kcal
Carbohydrates:
7
g
Protein:
1
g
Fat:
0.2
g
Saturated Fat:
0.03
g
Polyunsaturated Fat:
0.1
g
Monounsaturated Fat:
0.03
g
Sodium:
173
mg
Potassium:
271
mg
Fiber:
2
g
Sugar:
4
g
Vitamin A:
191
IU
Vitamin C:
18
mg
Calcium:
45
mg
Iron:
1
mg